Commercial/Industrial Tax Incentive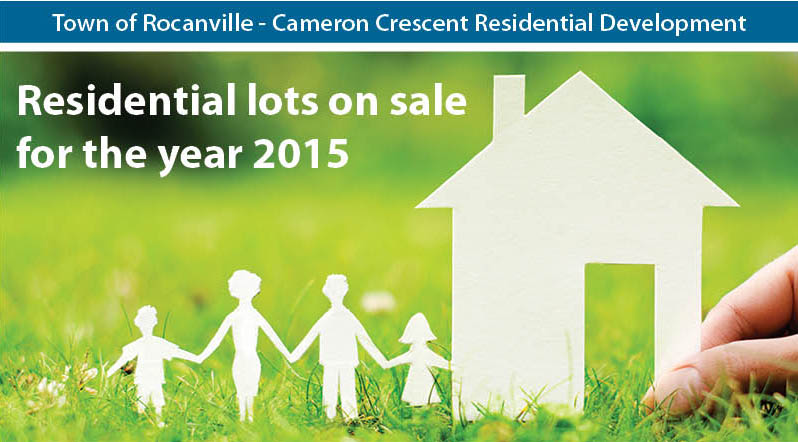 There is no time frame in which construction needs to begin!
1202/1212 Dauncey Dr. Condos

Fully Furnished
Unfurnished

**Call for Pricing**

Now available
Flexible long and short terms
Tyler Hassam at 306-541-6164
---
98 Ellice St.
Call 306-645-4341 for availability of suites and office space
---
• 7 Rooms
• Cable T.V., Laundromat across the street
• Steak pit open 11 a.m.—10:30 p.m. or later if needed
• Daily meal specials
Call 306-645-2625
---
1131 Mallard Drive, Rocanville
Call Brenda McLeod at 306-435-7203 for availability
---
• 10 Sites
• Located in the scenic Qu'Appelle Valley
• Water, sewer, power
• 12 miles from PotashCorp
306-643-4543
---
3 bedroom, 2 bath Condos available. Including 6 appliances, pet friendly. Great location, all entrances are ground level. Call for pricing
Option to have units fully furnished, ready to move in.
Contact 306-435-2390 or Email rentals@hddev.ca
---
Affordable Housing and a variety of single family homes under the Social Housing Program
Garth Kien 306-532-3255 (Housing Manager)
Dennis Thiessen 306-435-7964 (Caretaker)
George Deuce - 306-645-4427, Cell 306-435-6839 (Chairman)
Dennis Norrie 306-645-2186
---
• 18 rooms (Single or Double Bed and Kitchenette)

• RV Park (available May - Mid-October

• Facebook: www.facebook.com/rocanvillemotel.rvpark
Call 306-645-2150
---
• CURRENTLY NO VACANCIES
• $213.50 per month
Call the Town Office at 306 645-2022
---
Refrigerator, stove, washer, dryer, beds, coffeemaker, toaster.
Call Marlene 306-643-2181
---
One Bedroom Suite in Senior Housing Units in Welwyn. Rent is based on monthly income with a ceiling of $485/month. Power not included. Electricity available for plugging in vehicle. Pets permitted upon approval. May have to vacate suite if a senior applies for the unit.
Call Donelda Taylor at 306-733-2141
---
• 12 Sites
• Located beside Sears outlet in Rocanville
• Available April – October
• Water, sewer, 30 amp power, wireless internet
• $20/night
Call 306-645-2695 or 306-645-2700
---
Rocanville Motel & Campground

Rocanville
Call 306-645-2150
---